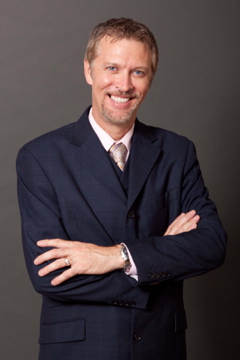 Daniel Pringle is truly one of America's modern day voices. Prophet Pringle's accuracy and revelation is undeniable.
Ministering regularly at conferences and revivals his cutting edge Kingdom teaching as well as demonstration of the gifts of the Spirit is unlocking prophetic potential in the destinies of people. He has a burning passion to see regions and nations experience revival and reformation through the message of the Kingdom.
He is known for his breakthrough anointing and everywhere he goes he releases the fresh fire of God and the atmosphere is charged with an anointing as he proclaims and declares the directives of the Lord.
Prophet Pringle has received the assignment of raising up a prophetic company and he is fulfilling that assignment by establishing Elisha Company School of the Prophets. That school is now being conducted in several cities across the nation. He received his prophetic mantle and call during his tenure under the ministry of Dr. Tim Bagwell, located in Lonetree , CO.
Prophet Pringle and his wife Tammy reside in Dallas TX and have been married for 25 years. They are the proud parents of two boys. Now that the boys are grown Prophet Pringle and Tammy now enjoy being able to travel together doing the work of the ministry.